Are you looking for a sumptuous and filling breakfast or appetizer at the same times, there is nothing better than this Falafel pies that will make a great choice for you? Your kids will love this recipe.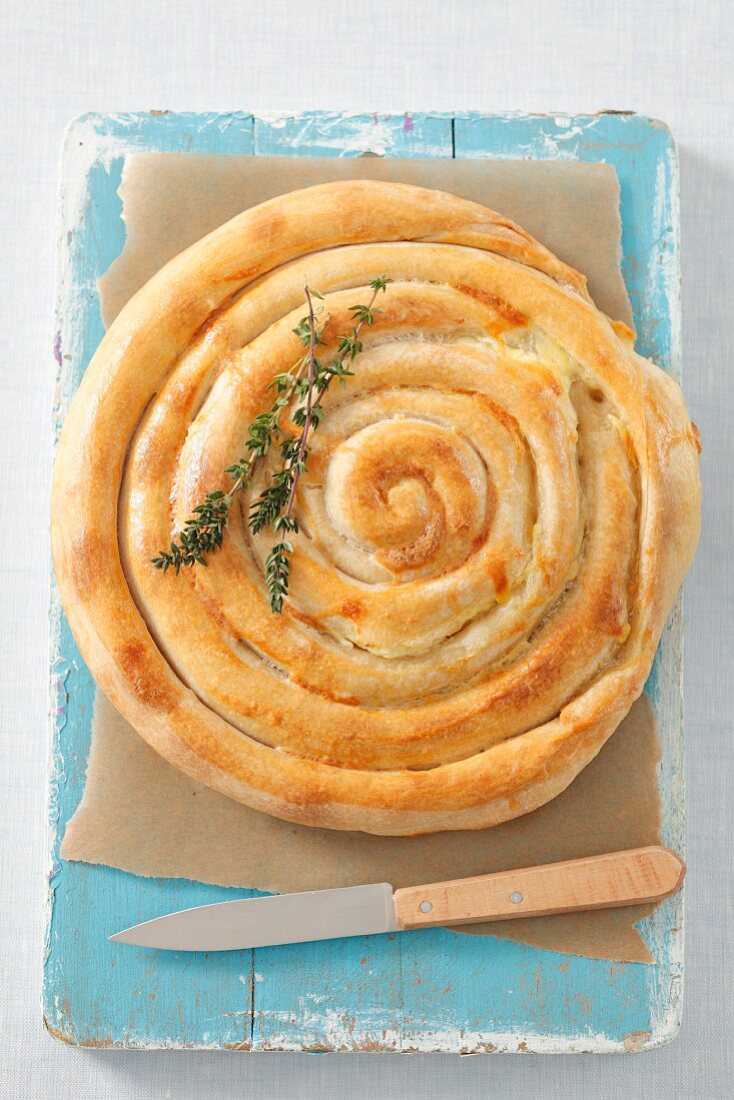 Falafel Recipes
Delicious pies for breakfast, appetizer or sides with a soft homemade dough that is easy to prepare and delicious in taste with simple ingredients, stuffed with falafel with tahini and olives, a different way to serve falafel for breakfast with a wonderful taste.
Ingredients
4

cups

of fine all-purpose flour.

2

tbsp

of sugar.

2

tbsp

of oil.

1

tablespoon

of lemon juice.

1/2

tsp

of salt.

Warm water for kneading.

3

cups

of butter.

1

tablespoon

of vegetable oil

Ingredients for the stuffing:

8

spiced ripe "falafel"

One medium onion

chopped.

A chopped tomato.

Minced black olives.

2

tablespoons

of tahini sauce
Instructions
Put the flour, salt, sugar, dry ingredients together in a deep bowl, add the warm water gradually, and knead either by hand or with a mixer until we get a soft, cohesive dough.

Put the vegetable oil in a bowl and grease it from the inside, put the dough, cover and let it rest for two hours.

Divide the dough into small balls and put them in a bowl greased with vegetable oil, to maintain the softness of the dough, and let it rest for an additional 10 minutes.

Grease the work surface with oil, and spread the dough in the form of circles and grease the surface of the dough with oil while rolling.

Mix the filling ingredients together, cut the falafel into small pieces and place a part of the filling on the beginning of the dough, and roll it.

Arrange the roll on a sheet lined with baking paper, and we continue to roll all the dough balls in the same way after stuffing them on the baking paper.

Roll the dough roll into a spiral shape and let it rest again and brush the face of the pies with melted ghee, and bake in a preheated oven at 190/380°F degrees for about 20 minutes

Remove from the oven

Serve and enjoy your falafel pies!
Nutrition
Sugar:
2
g
Fiber:
3
g
Calories:
258
kcal
Saturated Fat:
3
g
Fat:
6
g
Protein:
6
g
Carbohydrates:
8.9
g